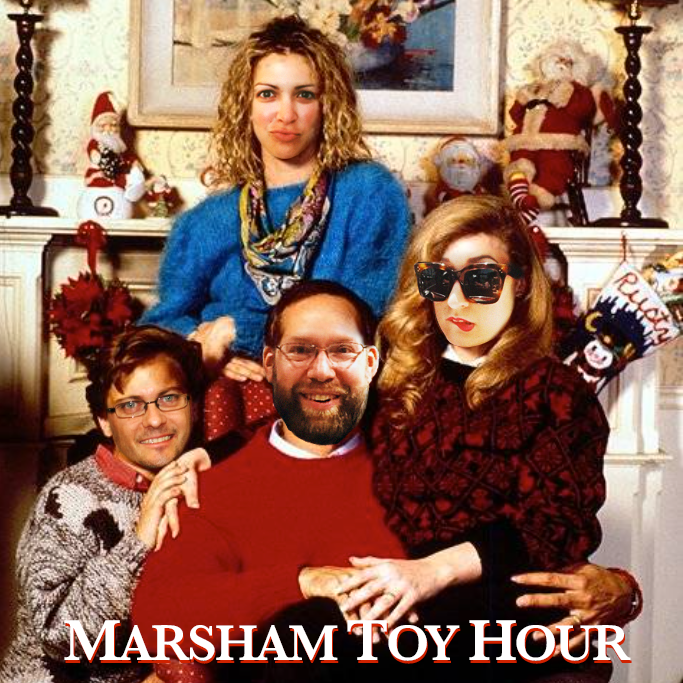 This week, Yule crack up as Gary, Theresa, and George wrap up season 2 of Marsham. They discuss Christmas shopping, advent calendars, Leaks and Sneaks, The Next Great Blank contest, answer Stomping Ground questions, and play a Christmas themed version of the Rotten Tomatoes game.
Leaks and Sneaks -
OneUp x Gumliens Space Devil Chikuwan
Autocannibalism Pizza Slice by YumYumLondon
Untooned SpongeBob Squarepants and Patrick Star by VTSS Toys
Our sponsor, The Toy Chronicle, can use some help moving to a new server. Let's help show them some support buy purchasing a pin here or donating at The Toy Chronicle.